Join us on August 14th, for a Hawaiian dance. Dress in a crisp Hawaiian shirt or a fun floral skirt, and don't forget your lei!
The callers for the evening will be David, Brandon, Jubilee, and Mr. G.
1. The Spaniard
2. Take a Dance
Intermission
7. Liliburlero
10. Yellow Stockings
11. Gay Gordon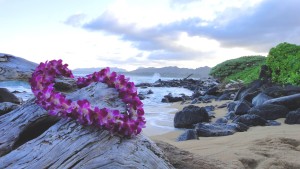 Come enjoy our Luau.