This children's book made me think of our group, in a way.
Notice the energetic way the chimps are swinging… you've got to hold that lady, guys!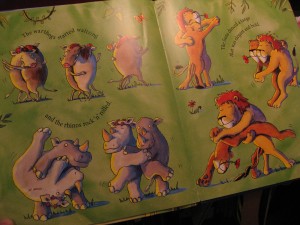 Learning to waltz is a good thing, I think.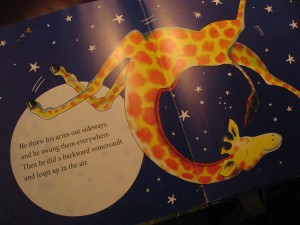 Feel free to kick it up on the dance floor!
Note: I am not endorsing this as a children's book: I just enjoyed the pictures.