Have you ever wondered, "What does one wear to a Hobbit Ball?" Generally, most people on earth do not have to ask themselves that question. In Middle Earth however, now that's quite a common-place inquiry.
Here's some fashion (or lack there of) inspiration for you.
Let's start with the gents, shall we?
Step 1: Find yourself some quality facial hair
Close: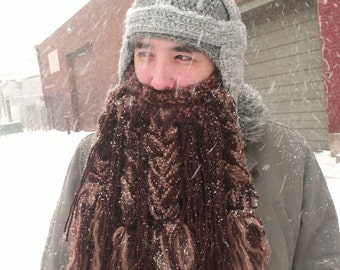 Better:
Best:
(One week's notice not enough? Sorry guys.)
Step 2:
Find an ominous (or not-so-ominous, you have to be able to dance in it, after all) cloak.
Step 3: Pick out a few accessories
Wrist guards are a good choice…
A ring, perhaps? Try not gloat about how yours is obviously the real deal. (Pretty sure it came from Middle Earth, not the Amazon.)
Now for the ladies:
Step 1: Do something with your hair
How to braid LOTR style:Â Sway while you braid; "This waayy… Now back to the lehhftt, and the ryghhte…"
Or just grow out your hair and do a simple braid.
(One week's notice not enough? Sorry gals)
Step 2: Pick out some pretty peasant (or not-so-peasant) clothes (Pro tip: cocoa powder is more lady-like than real dirt.)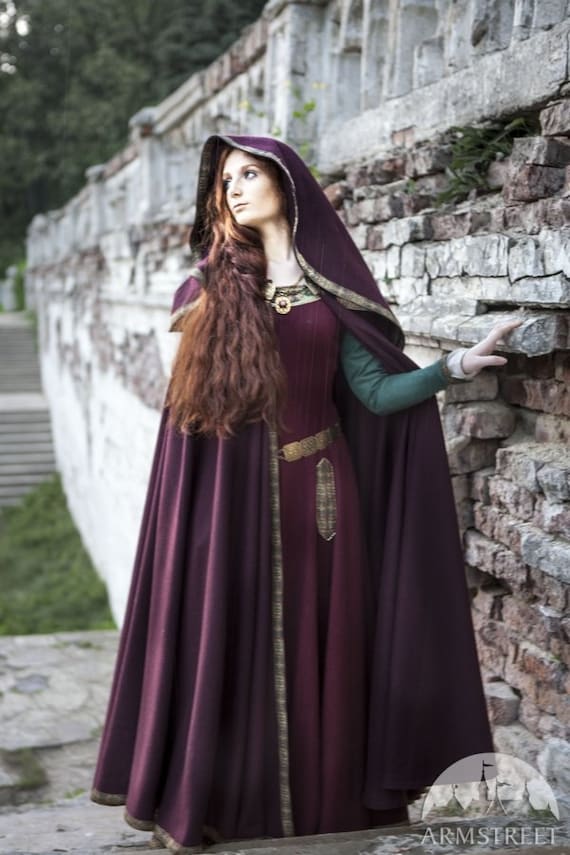 Step 3.
Accessorize with some jewelry
A headpiece can be quite lovely.
For those who only come to dance, and could care less about dressing up, try these on for size:
Khakis are a great choice! Rolled up…
… Or left hanging.
Brown skirt, leather boots, white top.
Long tiered skirts are a great option!
We hope this post was helpful! Feel free to email us at swing@dominiondance.com with an questions or comments.
– Please take quick peek at this post to review proper attire guidelines and etiquette for the evening-
Reposted from September, 2016